About
With three albums and numerous singles under his belt, Hip Hop artist Eddie Lee has built a stellar career over the last couple of years. Hailing out of Woodbridge, Virginia, music has coursed through his veins as it was always the backdrop to his life growing up. His DJ father showed him the ropes on the local Caribbean scene, and Eddie didn't take long to learn the skills that would stand the test of time as he matured into his artistry. 
Eventually, he took a leap of faith and moved from behind the decks to the studio to flesh out his signature style and become a recording artist. This led to the release of his first two full-length LPs, Deductive Reasoning and The Art of Indifference, respectively, in April & June of 2020. The former is a bouncy and flamboyant project that showcases how unorthodox & unpredictable Eddie's "2 Sided" style can be. Jumping from multiple ends of the Hip Hop spectrum, Eddie goes from delivering animated flows over experimental beats to tying pop elements with various arrangements of vocal inflections. Deductive Reasoning serves as the perfect precursor to all the aspects Eddie Lee goes on to explore in his craft. If the latter (The Art of Indifference) had to be described in one word, that word would easily be "acceleration." This project is a high-energy thrill ride hell-bent on pushing the tempo and your heart rate to the brink, featuring collaborations with Scar Xaylor, Toriyamagucci, and Virginian native son Lu Alex. This LP made one very clear: Eddie planned to give music his all; from that moment on, he has never looked back.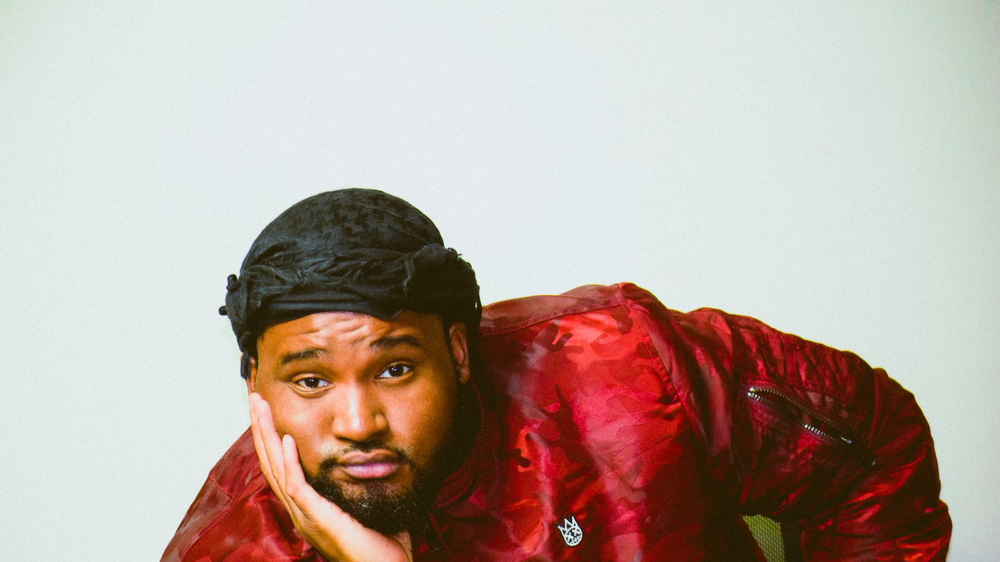 Despite a crippling pandemic and the ensuing challenges, Eddie did not stop the grind and continued to deliver work featuring his 2-sided flow. As you dive into his catalog, you'll soon realize that you consistently hear two tones of voice playing off each other. These are the personification of his music's highs (Eddie) and lows (Lee). The highs draw a percolating elemental inspiration from Reggae artists like Munga, Jah Cure, & Vybz Kartel. R&B artists like Jeremih & The Weeknd and a touch of Pop that reminds you of the late Michael Jackson. On the other end of the spectrum, the lows draw from Hip Hop influences like 21 Savage, Wintertime, and Big L.  Blending melodic hymns with an undeniable groove that is as unique as it is organic, he leaves no stone unturned as his sound and career evolve.  
That career has never flatlined, and while crafting an album in today's environment can be a daunting task, Eddie demonstrated his prolific songwriting abilities as he closed 2020 with 17 tracks on the aptly titled A Necessary Evil. While it is not uncommon for artists in today's world to release music in a short space of time, the storytelling element in entertainment feels a bit forgotten, but not to Eddie. The album features skits and interludes that all play like a Black Mirror episode. Throughout, Eddie dives into his struggles with the human condition, love, and an ever-growing sense of apathy, all housed in a therapy session. Eddie switched his approach from LPs to EPs in 2021.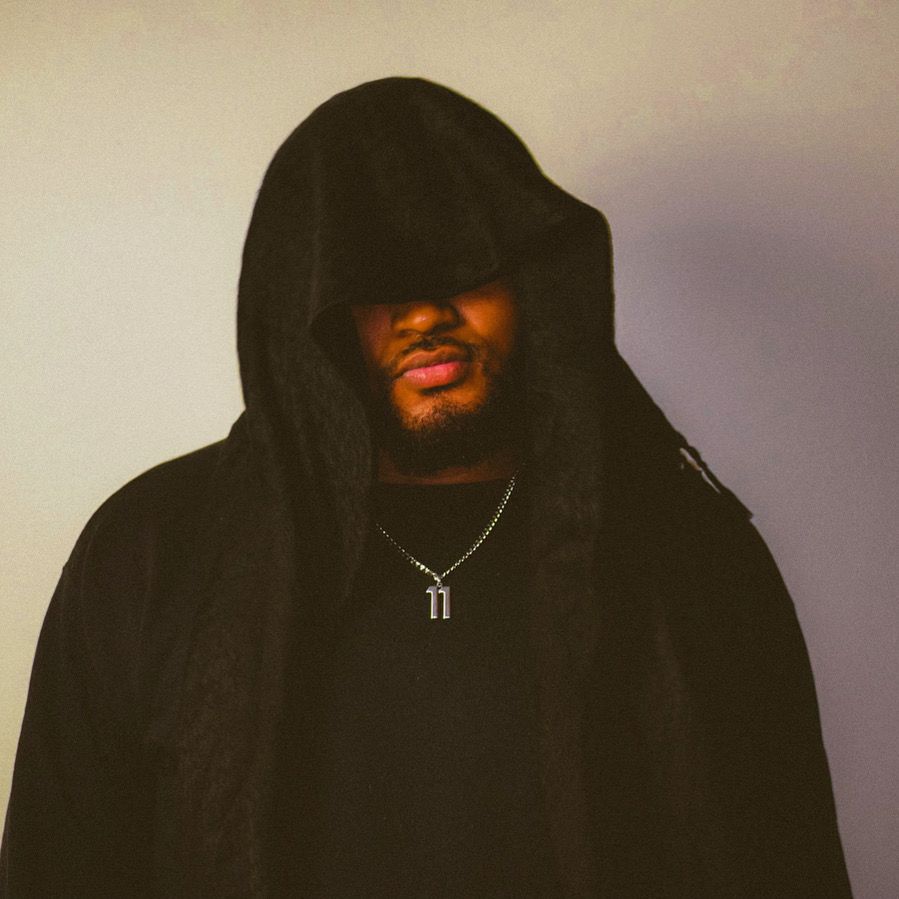 Following on from his 2021 smash EP "I Don't Know How To Have Fun", his audience started noticing in 2022 when he received over 200k streams for his EP Life of The Party—working with Taz and featuring two solo tracks further established him as an artist on the rise. Eddie ended 2022 with the single "DROC". And has started 2023 fast with four releases "Play Me", "Using Me",  & "All I Need" featuring J'uno.  
In his own words, he delivers music that "Thumps." Tunes that always hit you hard and leave you begging for more. With so many releases in his pocket about to see the light of day, there is no denying that the airwaves and the clubs will resonate with his sound. Take a trip in his world and be ready for the madness, no matter which side you choose. 
LATEST RELEASE
All I Need (Feat. Juno)
Eddie Lee
So eloquently delicately causing my own demise.
Read more…
Oh, they tried to play me once or twice back then. What's up now?
Read more…